chip in for the campaign
A lot goes into a local body campaign. Big bold signage around the region, pamphlets and direct mail in letterboxes, business and calling cards in hand - and that's just printing!

We want to give as many Wellingtonians as possible a voice around their council tables and that means reaching out to them, that means volunteers, postage, petrol, and advertising.

We can do a lot with a great group of enthusiastic volunteers and they can do much more if we can support them in their endeavours.
Help us build the fighting fund for the movement for Wellington.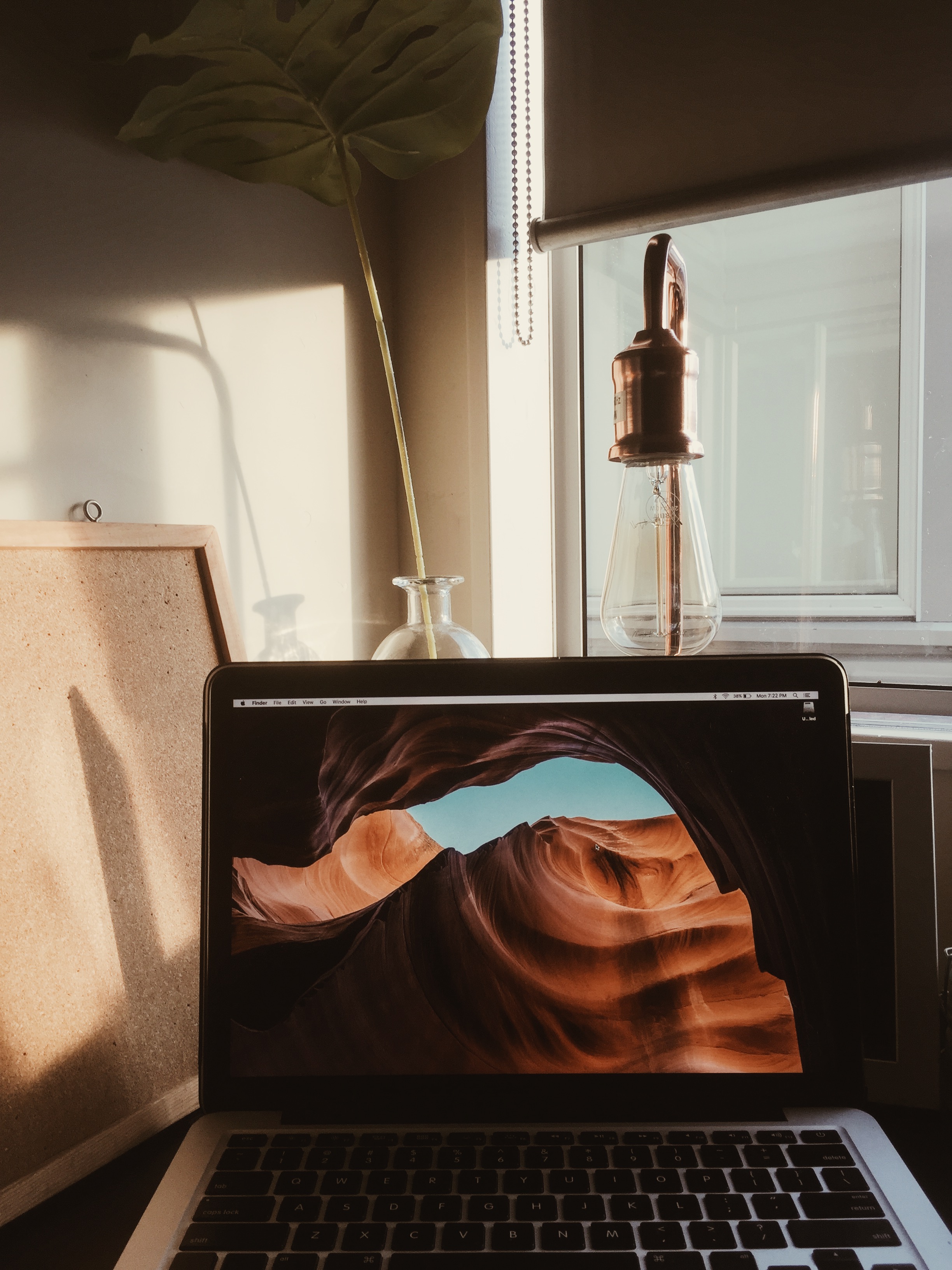 Sign up to our newsletter
Spread the word
Place signage on your property
Join the party

Deliver leaflets and direct mail
Knock on doors and canvas locals
Build and maintain signage
Attend public events
don't worry if you can't contribute financially,
There are many ways to pitch in!
We need as many hands on deck as we can muster and we invite you to join us! Helping out can be as simple as signing up to our newsletter and just learning more. If you support our vision for Wellington, spread the word - encourage friends and family to vote in the upcoming election and see what The Wellington Party can offer them. A large part of any local campaign is name recognition, help us actively build that by placing signage for our party and/or candidates on your lawn or fence - the more people pass by it daily, the better!

You could even come out and join us on the campaign trail, we welcome those new to campaigning and seasoned veterans, the young and the young at heart - if you have a desire to help we can find a way for you to contribute.

One of the key ways we will be communicating with Wellingtonians is in their letterbox, it's a postal ballot after all and we feel political leaflets are best read in the comfort of your own home with a cuppa in hand. So, we will need volunteers all over Wellington dropping flyers and direct mail in letterboxes - we will provide everything you need and you can deliver them in your own time. If you're a people person, join our candidates in knocking on doors and canvasing locals on the issues most important to them and how they'd want their council to function. If you're handy with a hammer, get stuck in with our signage team who will be building the billboard structures and maintaining them over the campaign.

We also welcome you to join the party, contribute to discussions and development of policy, and help shape the movement for Wellington.